PHC Bar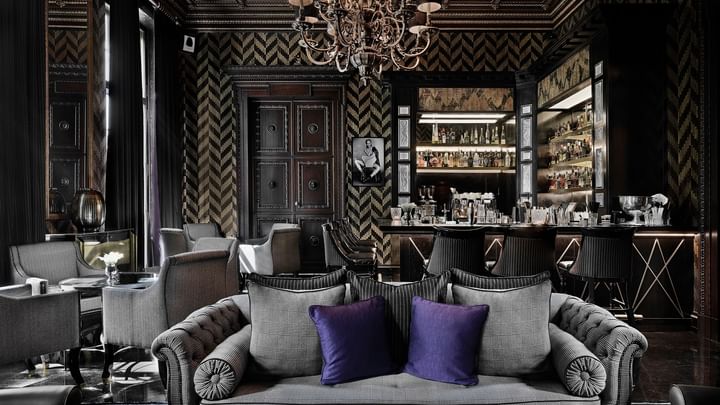 The PHC Bar is unique and exquisite in style. Indulge in the classic ambiance and cool design, crystal accessories by Lalique, and stunning art photography. Relish the finest drinks and cocktails in a relaxing atmosphere. Our mixologists take great care in crafting their best cocktails to fit your taste, including our signature cocktail.
PHC Bar Opening Hours:
The PHC Bar is closed for a summer break. You can get our refreshing drinks and light delicacies in our lobby or, weather permitting, on our terrace.
Contact:
T. +49 (0) 30 - 895 84 751
E. phcbar@schlosshotelberlin.com