The PHC Lounge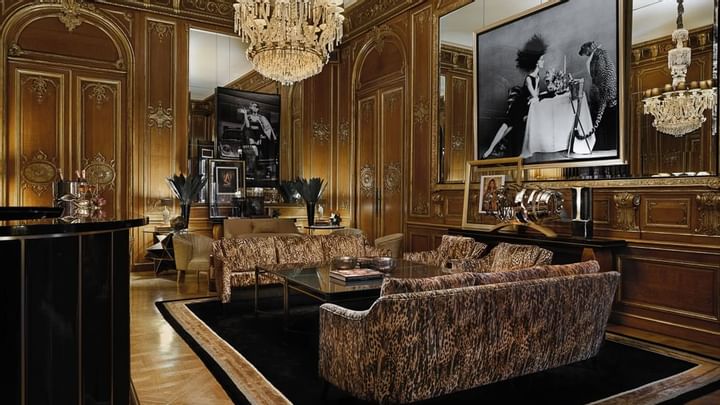 Boasting lavish elegance and style, The Champagne Lounge is a relaxing oasis for indulging in a glass of your favorite champagne. Enjoy the selection of the world's finest champagnes all in one location.
Every Wednesday enjoy a free flow of Champagne for EUR 99,00 per person only from 7 p.m. to 9 p.m.!
Opening Hours:
Daily from 11.00 a.m. until midnight.
Contact:
T. +49 (0) 30 - 895 84 751
E. phcbar@schlosshotelberlin.com