Thirsty Thursday
Afterwork. Cool Drinks. Hot Vibes.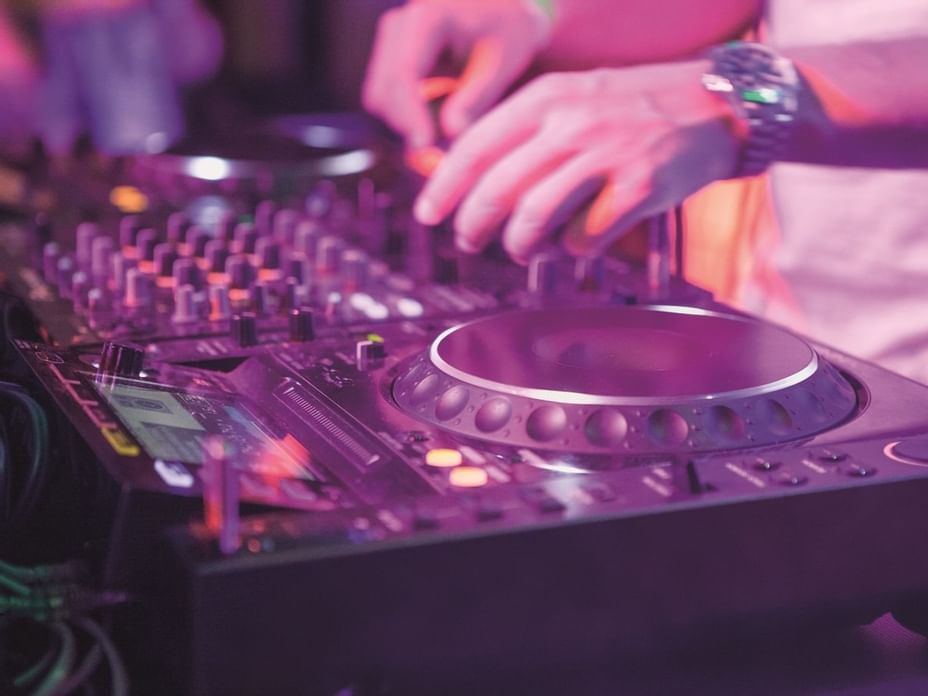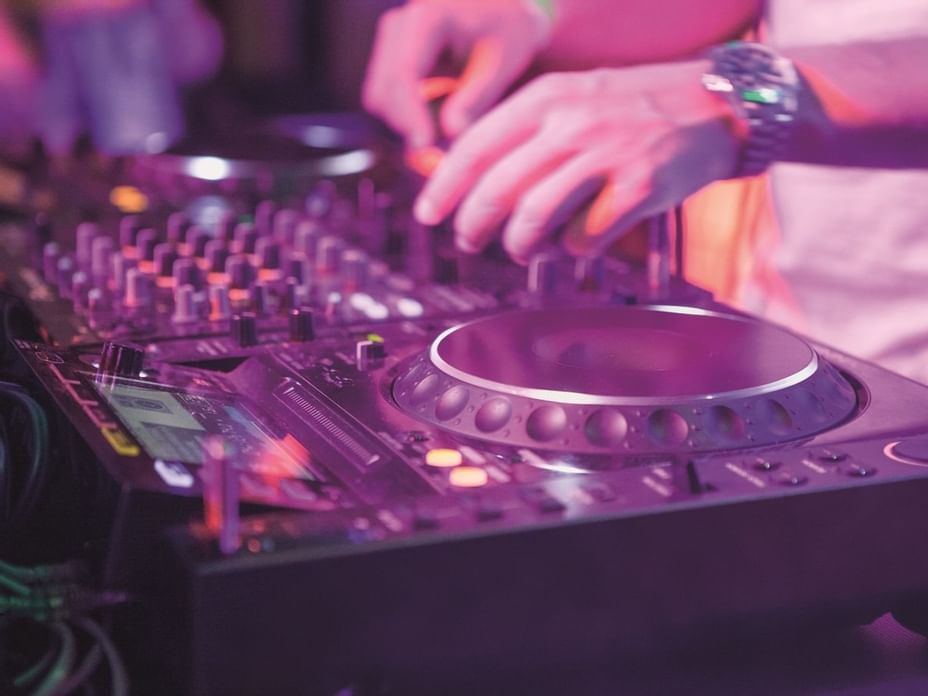 Thursday is the new Friday! Celebrate the end of a successful day with us in the stylish ambience of the PHC bar and start the evening with cool drinks and snacks.
Good music and good drinks are the best prerequisites for good conversations!
Our bar team makes sure that you always have the right drink in your glass.
Our PHC bar opens at 5 p.m.
Admission is free.
Contact and reservation:
T. +49 (0) 30 - 895 84 - 0 or - 745
E. restaurant@schlosshotelberlin.com
Brahmsstraße 10, Berlin 14193